Balance sheets of activities of the associations
The associations of Cheissoux report their activities.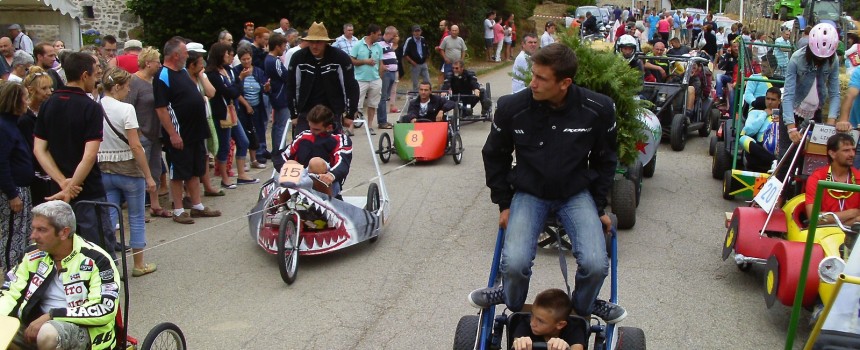 Sunday, July 31st, 2016
The race of soapboxes of the events committee
This was the 2nd year that the Events committee organizes a race of soapboxes in the descent of the Village. Numerous public and the participants still took great pleasure in this event.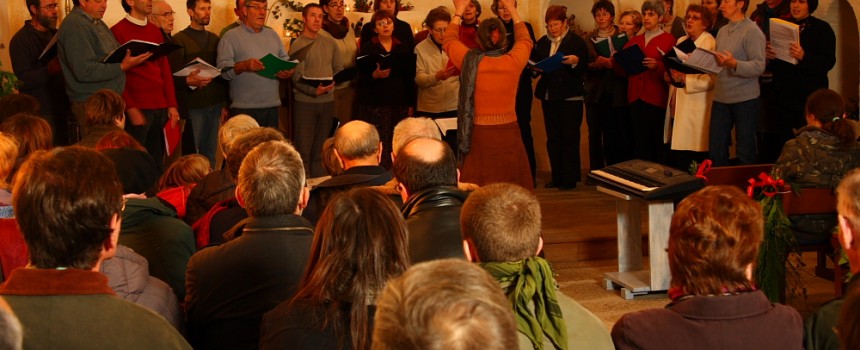 Sunday, December 21st, 2008
Winter songs
Sing together
80 people gathered to sing in English and in French of Christmas carols. We ended up after the recital in the multi-purpose hall to share a mulled wine and cakes.