Cheissoix will welcome you with pleasure
Cheissoux, municipality of 209 inhabitants is the smallest municipality of the association of local authorities of the Doors of Vassivière in the Country of Mounts and Dams, near the Natural reserve of Millevaches. In a hilly and contrasting site, the forest alternates with a landscape of meadows, rivers and brooks which are discovered under the eyes of the walker, along hiking trails. In this environment, granite houses, heritage linked to agricultural activity have shaped the landscape...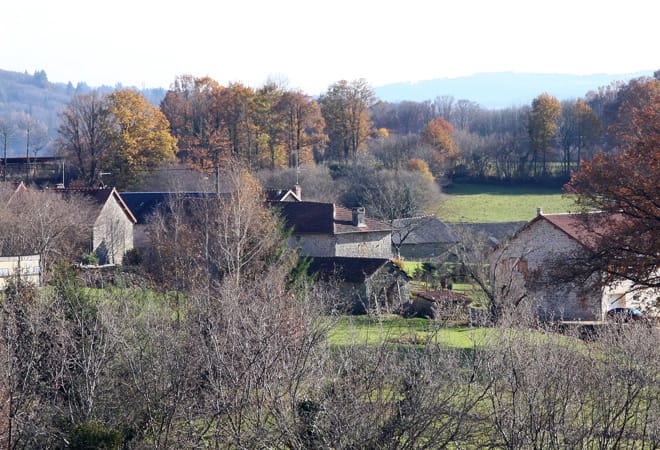 Realizations and Projects
The realizations and Projects to Cheissoux. You will discover in this section the projects which we promised to lead, according to their realization.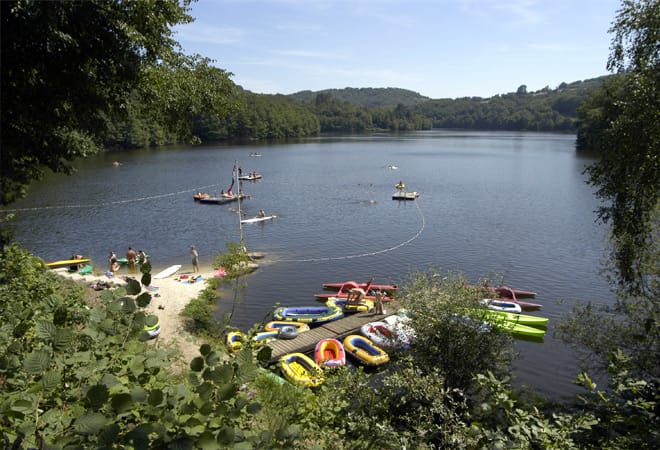 To discover in Cheissoux
All the people participating in the collective and tourist life to Cheissoux. Holiday cottage of France, holiday rental, campsite, guest houses, library...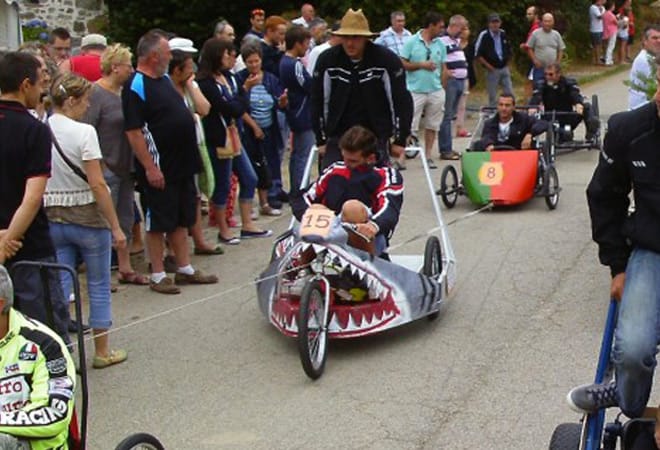 Balance sheets of the activities of the clubs and societies
To read: balance sheets and associative activities to Cheissoux. Associations report their activities in their associative projects.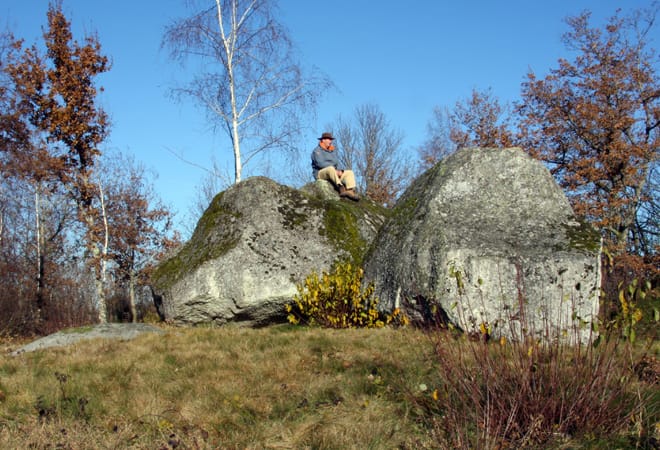 The legend of the hill of Rocks
The Rocks are situated in hill of Rocks on the heights of Villemonteix. They are also called Stones or Rocks of the Virgin or Rocks of Narfouilloux... Various anecdotes or versions of these legends to be read... and to be visited.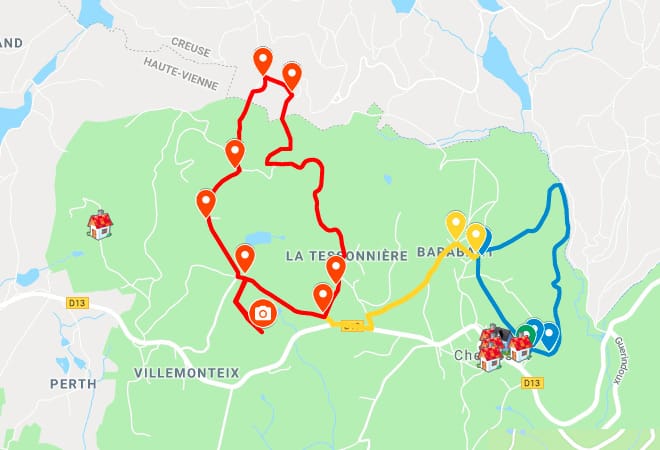 Map of walking hikes and tourism
Activities around nature, maps of hikes, pedestrian circuits and information on the actors of the tourism in Cheissoux.